With over 17 years as a leader in the supply of flowline, inspection, and wellhead services, an innovative Northeast company is setting up in the Middle East
Based in Lunan near Montrose and Westhill, Intervention Rentals have been at the forefront of supporting the energy sector by providing flowline equipment, wellhead services, as well as best in class calibration & measurement provision. The company has branched out into iron management to fully embrace a circular economy philosophy to ensure they are leading the way in sustainable services.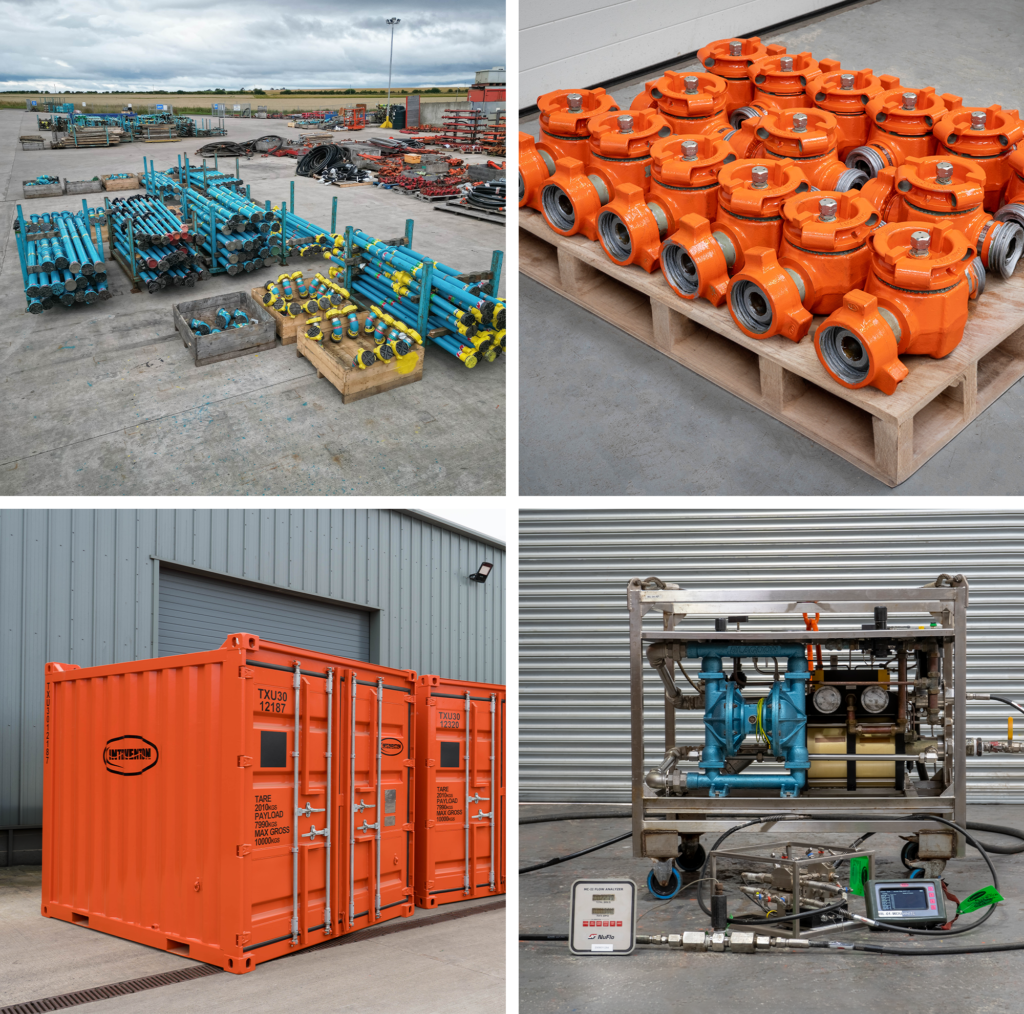 Phil Scott, Managing Director, has been leading the way with expansion plans for the firm. "We are excited to announce that we have opened Intervention Oilfield Equipment Rentals LLC in Abu Dhabi. We have several existing clients in the region, that we have worked with for many years in other countries, and we knew the time was right to expand out here". In addition to the UAE opening, Intervention Rentals has created a partnership in Saudi Arabia with Gulftek Arabia. "To have such a well known and respected partner as Gulftek allows us to provide our innovative, sustainable and cost reduction management to our key clients in the Kingdom" continues Phil. "The main service we will be providing is our Iron Management service. It is designed to dramatically cut down on fuel & logistics because of how we store, recertify, service and manage our customers equipment using cutting edge inventory and service management software. This has two benefits for our customers, it dramatically reduces cost and time of operations and by planning and managing logistic & kit for our clients we have provided them, and us, a sustainable and low carbon solution.
Please see our latest appearance in the OGV International Growth Magazine Issue 73 Page 35