Bridging the gap between traditional energy services and a sustainable future with proven expertise and renewable innovation. We are committed to being your primary partner for safety, cost reduction, and innovation.
Flowline/PCE/Hose Rental
We manage, provide and recondition every piece of Flowline equipment the energy sectors require
Iron Management
Removing carbon & cost from your iron inventory through, storage, recertification, cross-rentals and reporting
Measurements
Maximising Calibration, Inspection and Recertification time and reducing NPT in all your Measurement needs
Wellhead Services
Complete safety & well Integrity management both onshore and offshore
Nemesis Equipment
A comprehensive power cleaning and mobile pressure equipment offering
Our Vision in Sustainable Energy
With over 17 years leading in flowline, inspection, and wellhead services, we're now embracing sustainable technology to meet emerging energy needs. Our journey to Net Zero has begun, with our senior managent team committed to reducing our Green House Gas (GHG) emissions. We're currently focusing on understanding and measuring our carbon output, planning carbon reduction in our operations and supply chain in line with scope 3 GHG protocols. We're proud to partner with Scottish Enterprise and QHSE Aberdeen, guiding us through this transformation, towards a greener future.
The Intervention Rentals ESG policy focuses on non-financial performance, responsible investment, market sustainability and our environmental and social impact on our local and operations community.
Intervention Rentals recognises the threat of climate change, the impact on the business and that we must evolve as a company to remain sustainable.
Inclusivity and diversity are at the forefront of our company's goals as we step forward embracing the importance this has on our workforce community and sustainability as a business.
Our management team ensures that the business has appropriate decision-making processes and controls in place so that the interests of all interested parties are considered.
Increase your safety, lower your costs and NPT and maximise ROI, whilst reducing your carbon footprint.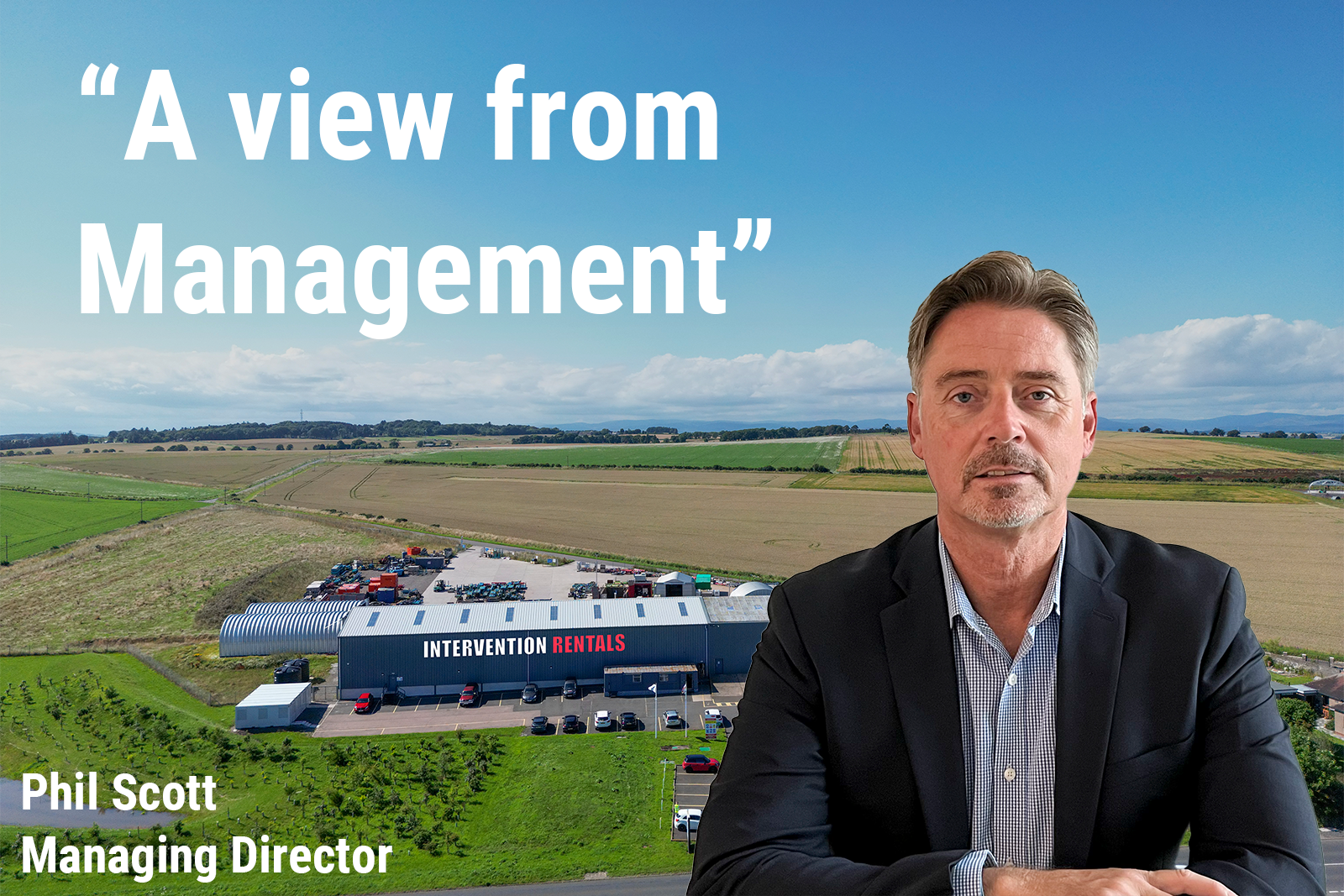 The Intervention Rentals MD comments on the state of play in their …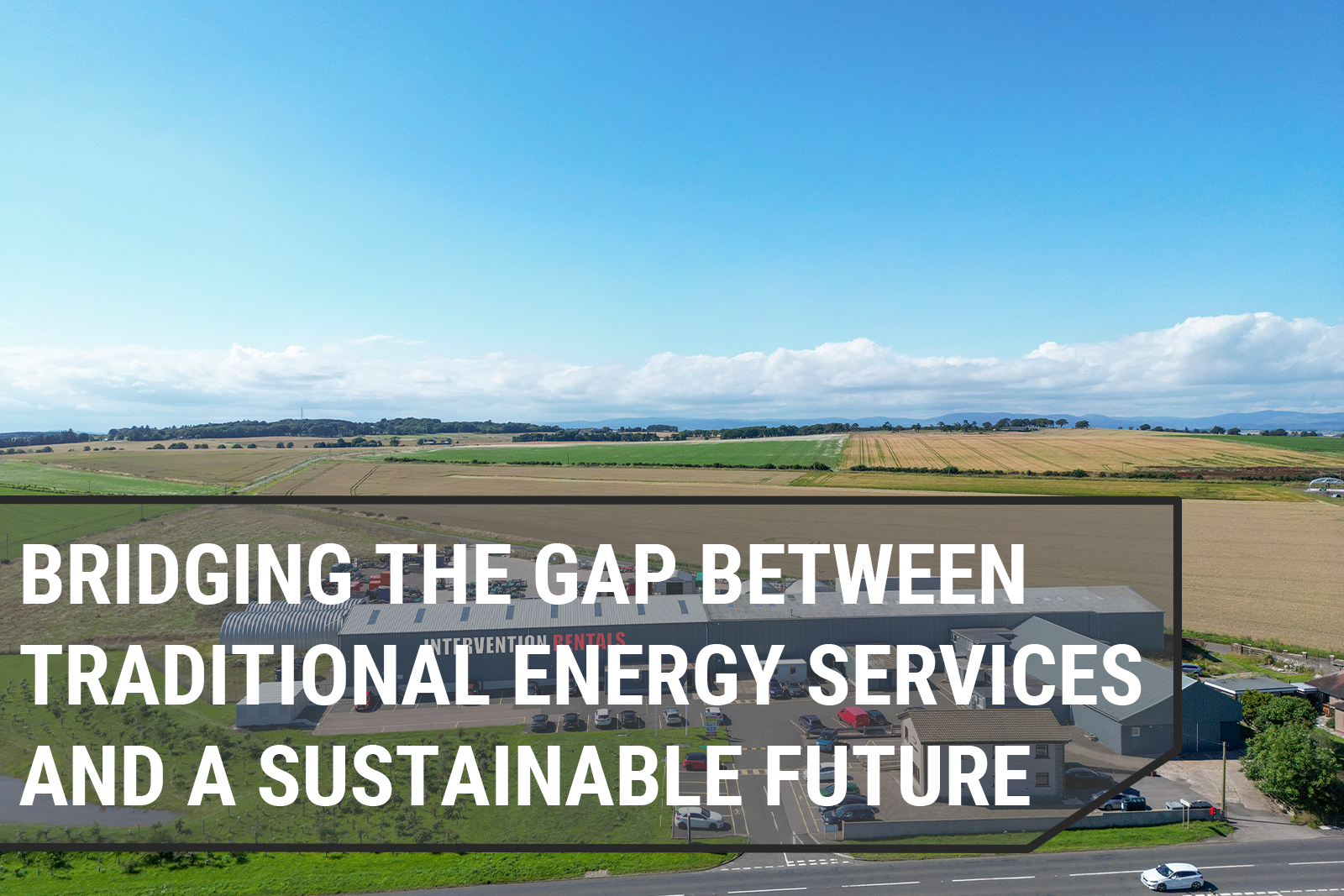 After nearly 20 years of servicing, supporting and being considered a key …
With over 17 years as a leader in the supply of flowline, …