Our philosophy is: "Add to, not take away!"​
The Environment
We aim to bring enhanced GHG benefits and make sure we embrace the circular economy principles, and chart a course towards a future where sustainability isn't just a catchphrase, but a way of life.
Our Community
In every community we exist in we want to improve, support and work with its members and stakeholders.
Our Team
We are committed to creating a diverse and inclusive workplace where all team members feel valued and respected.
Our Industry
We want to be the number 1 provider of safe, bespoke and proactive solutions in all supply chains we support, bringing improved ROI based on our clients unique operations.
The Future
We plan to make sure that we leave a better roadmap for future generations to follow.
Our journey to Net Zero – Rethinking Sustainability in the Energy Sectors
When someone selects, picks up, or uses one of our products, they'll know we've done everything possible to reduce its carbon footprint, its impact on the environment and we working on our greenhouse gas (GHG) emissions targets.
Most of our carbon footprint lies in our value chain: from shipping our solutions to and from the worksite or through day to day customer and supply chain interactions. Everything we do, and how we provide safe efficient services, is an opportunity to reduce our climate impact. Working with our clients & suppliers to reduce their carbon footprint is at the core of our philosophy.
Our goal is to reach net zero emissions covering Scope 1, 2 and 3 emissions by 2030. That means we will redesign work plans, reuse and recycle materials, plan new behaviours and chose partners to reduce the GHG impact of our products.
Our dedicated professionals bring a wealth of operational experience from the energy sector, and a shared vision for the future of renewable solutions. They are industry experts, strategic thinkers, and innovative problem solvers, united by a commitment to our core values of Responsiveness, Honesty, and Value.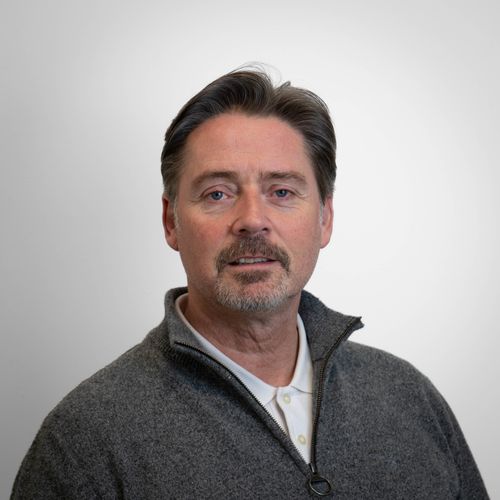 Phil Scott
Managing Director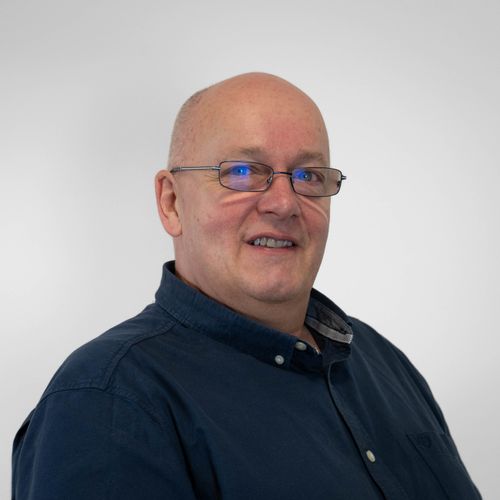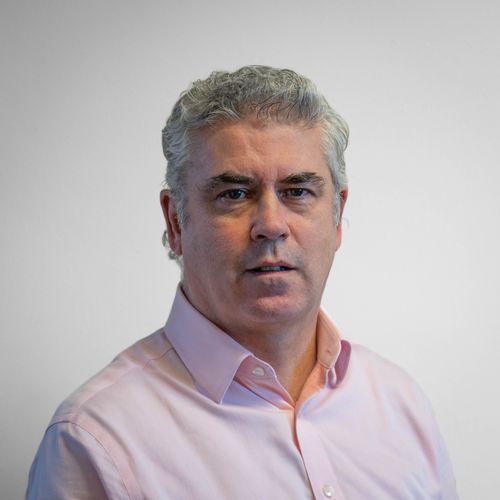 Mark Setwart
Finance Director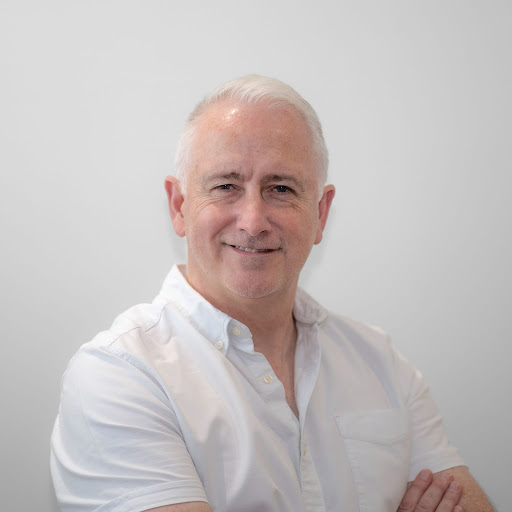 Alex Leddy
Director of Sustainability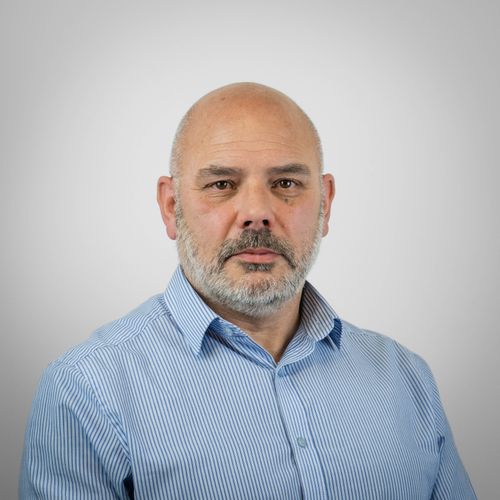 Ricky Rebecca
Flowline Services Manager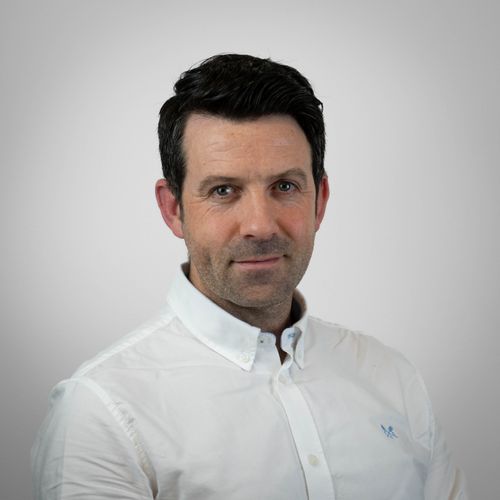 Adrian Meehan
Wellhead Operations Manager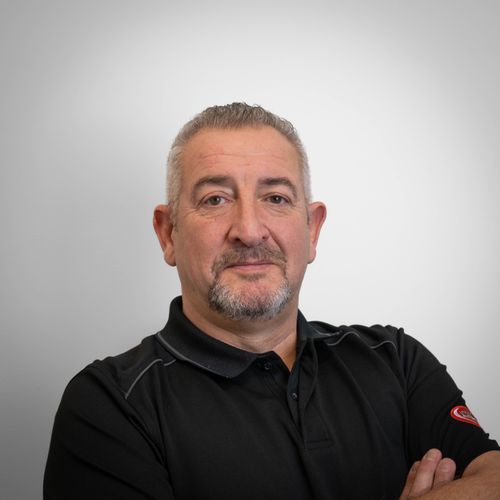 Jim Marshall
Senior Applications Manager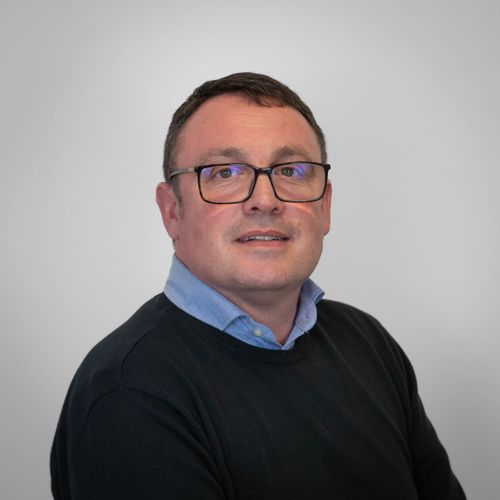 Mike Allen
Applications Engineer
Gordon Tait
Sales Manager - Iron Management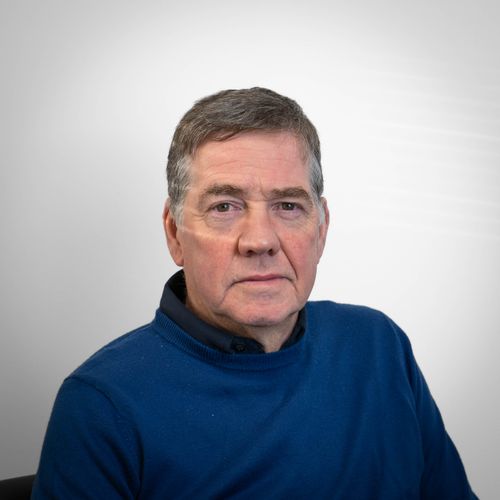 George Ross
Rental Sales Manager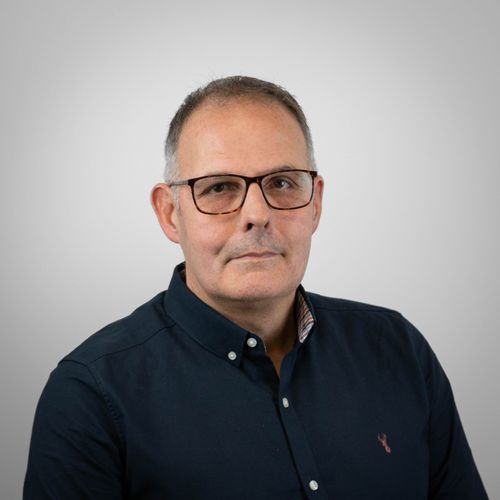 Craig McKechnie
UK Business Development Manager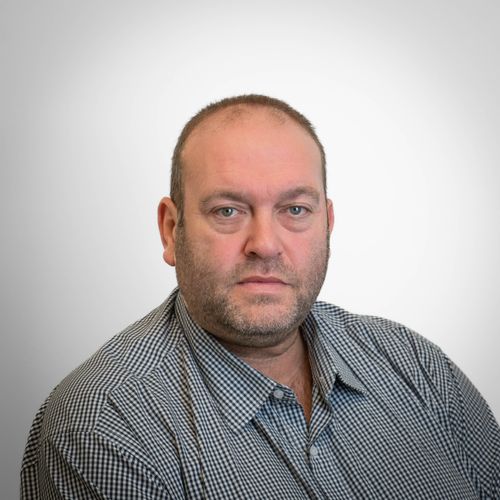 Nathan Reid
Business Development Manager
Ready to discover more about Intervention Rentals?
Don't hesitate – reach out to us today to find the answers to your questions and connect with a team that's shaping the future of both traditional and renewable energy sectors. Take the first step towards a greener, more efficient future by getting in touch with us now. We're excited to hear from you!